Mother's Day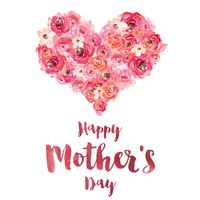 Mums' do so much for us. Even when we move out of home and away and are apparently "grown up", our mums' continue to look out for us. So, when Mother's Day rolls around each year, it's nice to show our mums how muchwe appreciate all they have done for us. But mums' can be really difficult to buy for. So, this Mother's Day, Villa Mondo has you covered for everything your mum could want.
Everyone is different in the things they like and dislike. And if your mum is especially cryptic in what she wants then here are a few gifting ideas: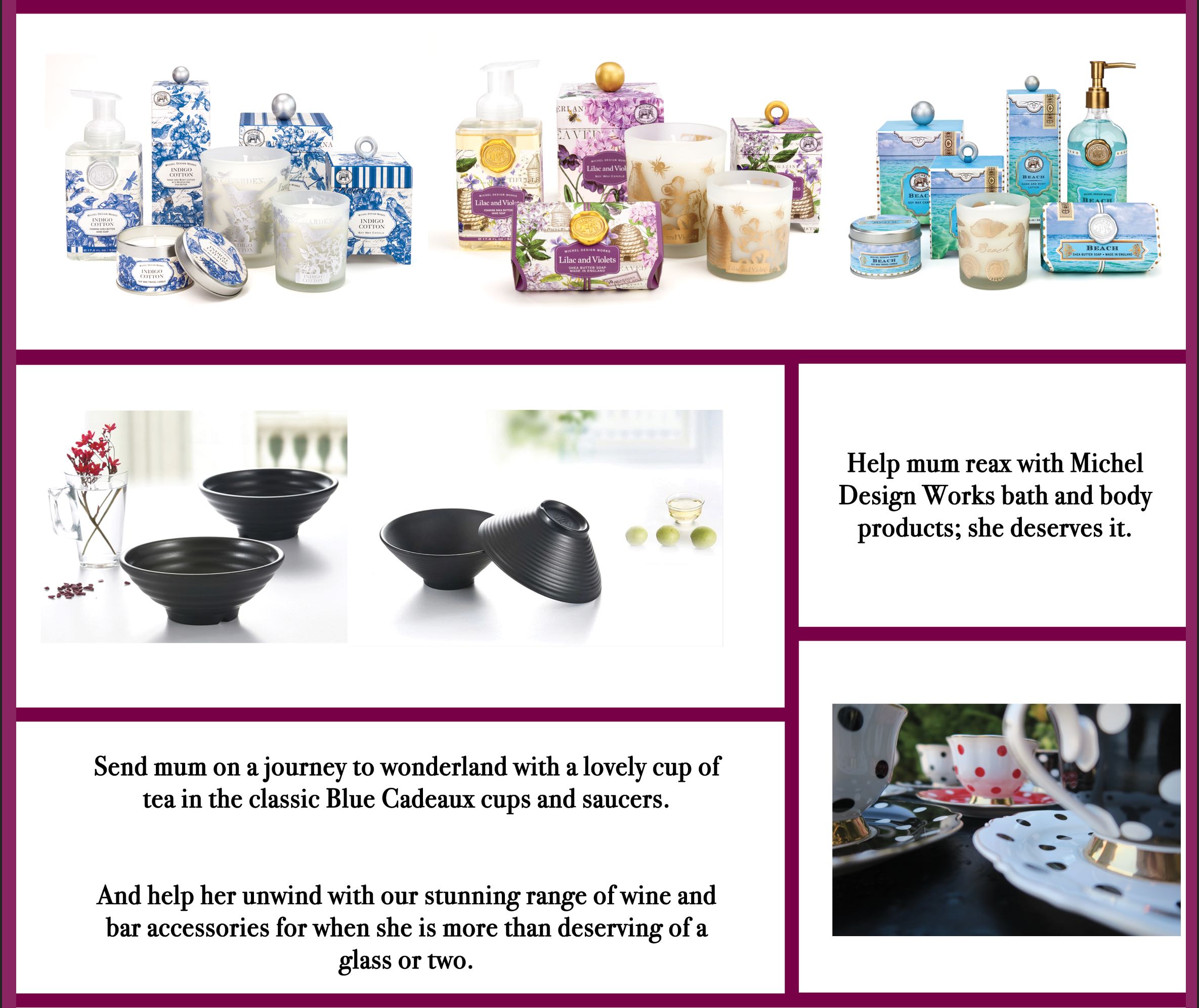 Blue Cadeaux Tea Cup and Saucer – because who doesn't love a good cup of tea at the end of a long day or with a nice biscuit for morning tea.
Bella Tavolo Melamine Leaf Platter – Having something a little bit special to serve dinner on at the end of a long day will make the dining table a bit more inviting for mum.
Michel Design Works Bubble Bath – Who doesn't love a bubble bath? Spoil mum with some Michel Design Works Bubble Bath to help her relax after a long day. Add to the package with some Michel Design Works Lotion to help keep mum glowing and feeling fresh and relaxed.
Michel Design Works Candles – Candles are always well received gifts and giving mum one of Michel Design Works stunning candles to light while she's enjoying her bubble bath, what could be better?
Cantina Basic Hi-Tast Glass – Help mum unwind with these stunning glasses for her to enjoy her favourite wines.
Il Cosa Gin Pearls – Not all mums like wine. So why not give her a set of the Il Cosa gin pearls to help keep her drinks cool on those beautiful summer evenings.
CapaBunga Wine 'Me Time & I Earned It' Stoppers – Most mums enjoy a nice glass of wine, right? Well, why not help mum keep her favourite bottles of wine fresh with these quirky CapaBunga Stoppers?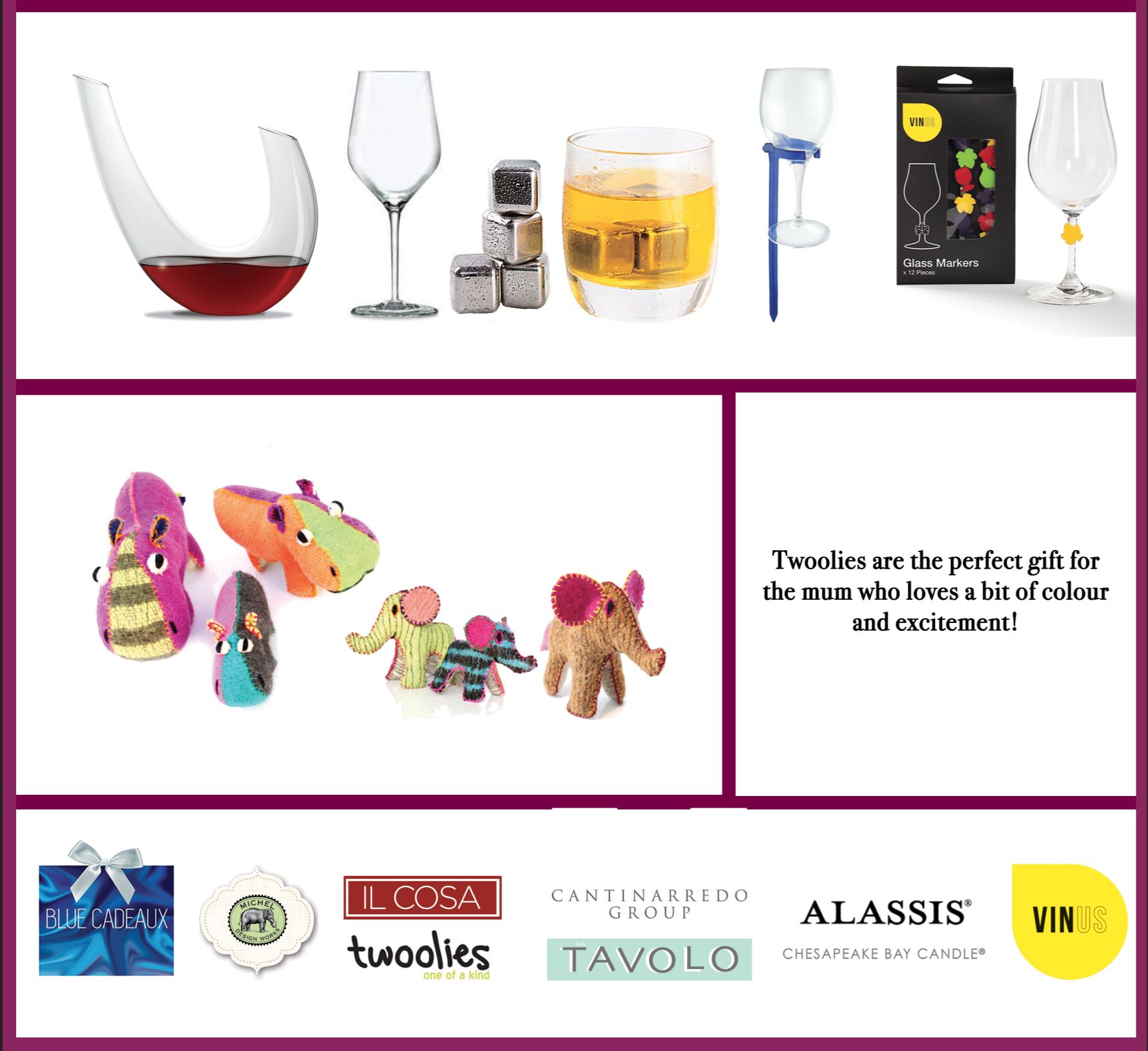 Michel Design Works Vanity Tray – Does your mum have 'stuff' but nowhere for it to go? Gift her with a beautiful Michel Design Works Vanity Tray for her to keep her makeup or keepsakes on or to put on her bedside table or dresser.
Michel Design Works Napery – Does your mum love cooking? Does she consider herself a bit of a chef? Then put together a little package of our Michel Design Works aprons, oven mitts, potholders, serveware, teatowels, breadbins and table runners and placemats. Choose from matching pieces or mix it up with different patterns and designs.
Still unsure what to gift mum this Mother's Day? Check out our 'Something Different' Collection for something a little bit unique to give mum this Mother's Day:
Twoolies – Handmade wool animal figures with artistic personality, perfect for any home to add a little bit of colour and excitement.
Kyjen Pet Toys – If your mum loves man's best friend (or woman's best friend!) then why not give her a toy for her dog. Then she can play all day with her furry friend!
So! Hopefully you're inspired to buy your mum something amazing for Mother's Day. Maybe it's just one thing or maybe you've decided to combine two or three pieces together to help mum relax and feel appreciated this Mother's Day.
SaveSaveSaveSave
SaveSave
SaveSave
SaveSaveSaveSave
SaveSave
SaveSave
SaveSave
SaveSave
SaveSave
SaveSave